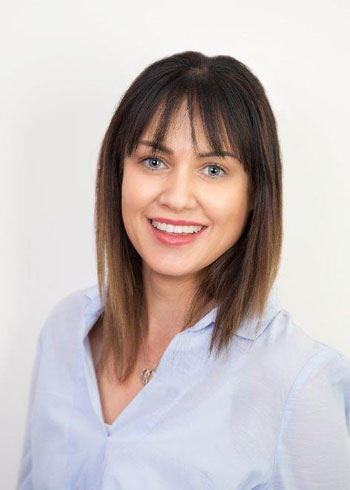 Hi I'm Emma.
Born and Bred in Auckland, I have worked in various dental practices for the past 19 years, both clinical and in office. I am extremely passionate about building great team morale as well as providing the ultimate patient care.
I enjoy spending time with my family and dining at all the great restaurants that Ponsonby has to offer.
I am enjoying the challenge of putting efficient systems in place were possible so we can continue to provide a world–class level of service to all our patients.