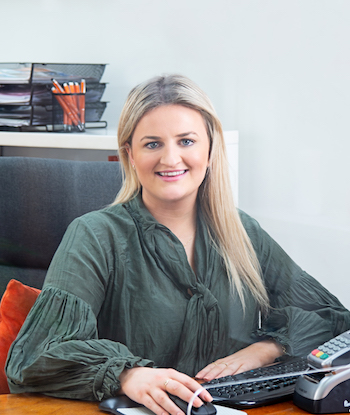 Hi I'm Lucy,
I am extremely passionate about building a positive team, and providing you with the ultimate patient care. Previously I've worked in customer support, and also as Matt's dental assistant, so I've had lots of experience working client-side with the advantage of having lots of dental knowledge!
I really enjoy supporting Matt and Karen and all of our wonderful patients, alongside keeping up to date with the proficient systems we have in place here at Accent that help us provide you with the best possible treatment. With the knowledge I gained working in Matt's surgery, I care deeply about all of our patients, and looking after them, and am here to answer any questions our regular or new patients have (whether it's cosmetic, or something else) — so please ask.
Outside of work, I spend a lot of time at the beach in summer; I've been lucky enough to travel a lot over the last few years (pre covid!) and love to do that in my free time. I really enjoy being a part of the Accent team and look forward to seeing you all soon in the practice.
Lucy Kirwan