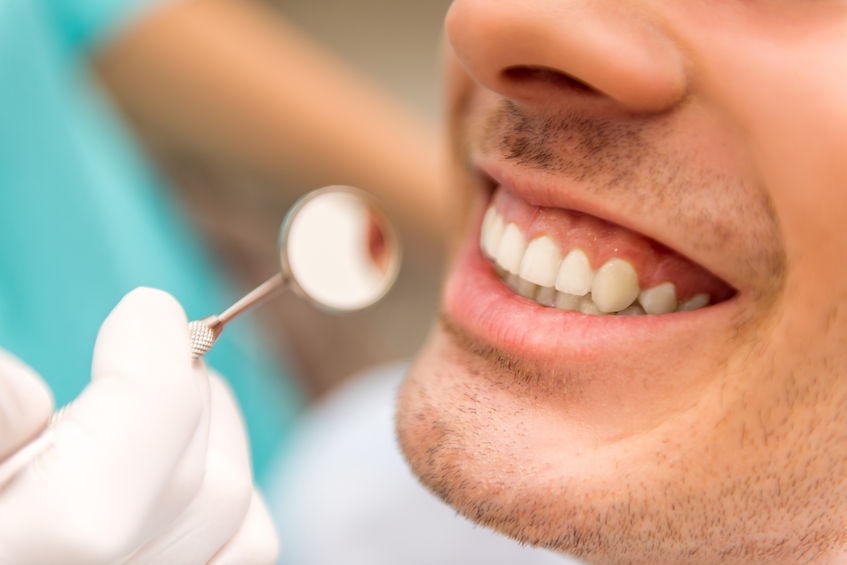 Why you should see an Oral Health Therapist – regularly
You brush regularly, so why would you need to see an oral health therapist? Well, maybe no matter how much you brush, you still have dragon breath. Or when you smile in a mirror, all you see is yellow grinning back. You might have the occasional bleeding gum, or even a cancer that you don't even know is there.
Here are a few things a professional Oral Health Therapist can do for you.